Our story
24:seven Maintenance Solutions is one of Melbourne's leading building maintenance companies.
Exceptional service
Our philosophy is to create relationships with our clients through quality, trust and value for money. This leads to high customer satisfaction levels and much of our business comes from existing clients or referrals. Our core values of integrity, loyalty, commitment and innovation are the driving force behind our business.
Operations in built environments
Most of our building maintenance work occurs within an occupied building, common area or public space. We therefore understand the importance of minimising noise and disruption to others. Our professional team is committed to ensuring the safety and amenity of the environments in which they work.
Environmental policy
We believe in corporate and social responsibility which is why we are committed to our green policy. We aim to reduce our impact on the enviroment by implementing, maintaining and continually improving our environmentally sustainable practices.
ISO 9001:2015 Quality Assurance Certification
24:seven Maintenance Solutions has attained the International Organisation Standardisation (ISO) 9001:2015 Quality Assurance Certification. This is an internationally recognised certification which we are extremely proud to have received. Our Quality Management System allows us to monitor quality across all of our operations and ensure our business processes focus on consistently meeting our clients' requirements and enhancing their satisfaction.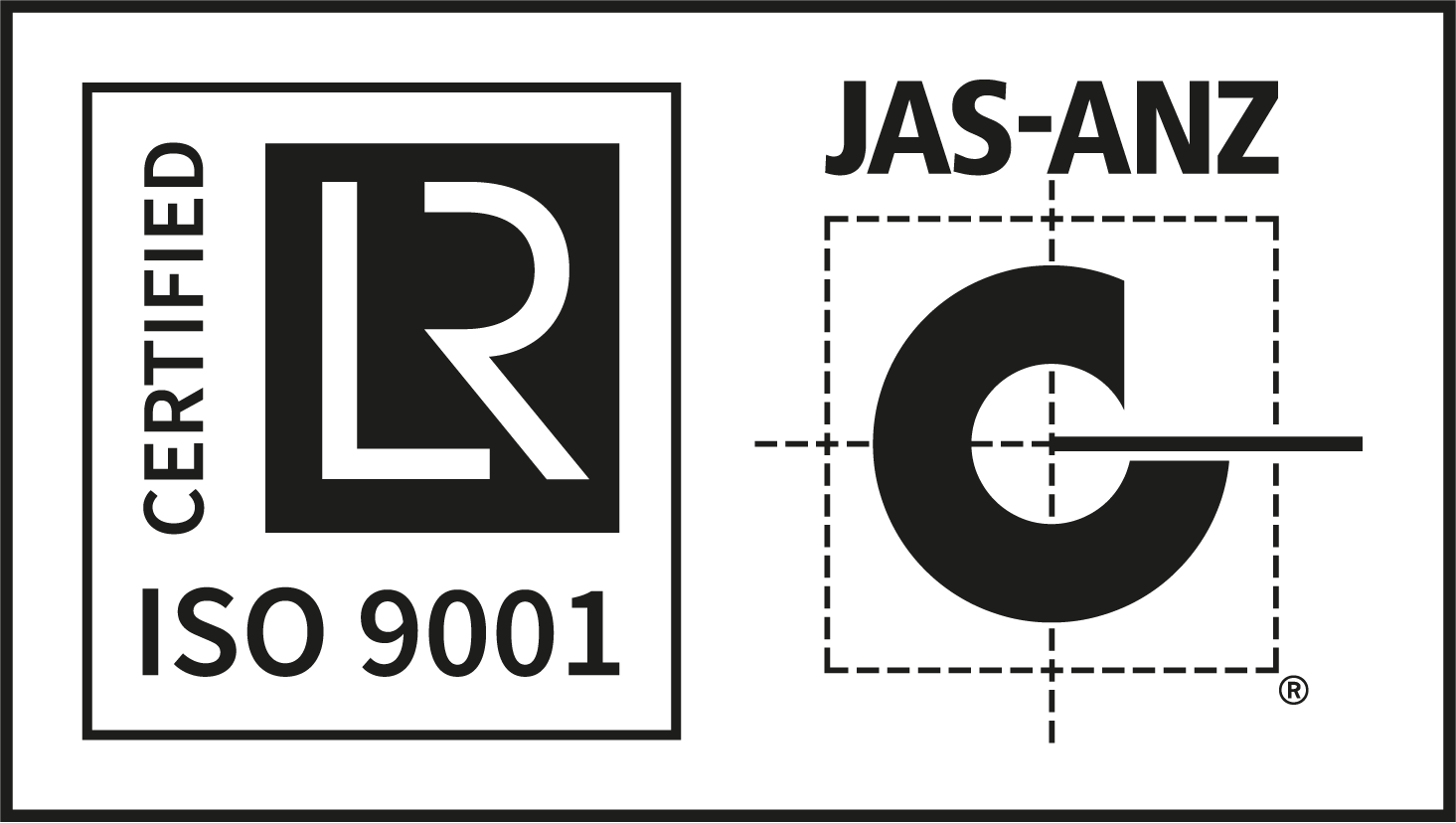 Testimonials
Dear John,
I am writing to thank you for all the work you have done for me over the past 18 months.
I initially engaged 24:seven after becoming frustrated with the fire services company that managed my building, consisting of 532 apartments including 12 retail lots and all common areas.
I was constantly finding myself contacting them to ask when servicing would be done, and then assuming this is all I would need to do, however I soon realised the maintenance was still not being performed and I was not confident that the work was being carried out correctly.
As I manage a large multifaceted building and I am always time challenged, it is imperative I have confidence in the fire services company that I employ.
Since 24:seven has taken over the contract I am pleased to say that I no longer need to worry about the servicing and legislative requirements for my building, your team have been effortless to deal with and always turn up when they say they will.
The quality and professional approach of your business has been faultless and I am simply writing to say a massive thank you for making my life easier as a result not to mention a safe and compliant building.
Could you please pass my feed back onto all your staff that have done work for me over this period and I look forward to the continued support from 24:seven as my fire services contractor.
Best regards,
C Sykes
22 June 2018
24:seven Maintenance Solutions corporate video
Experience a day in the life of 24:seven Maintenance Solutions
Community Suppport

Talk to an expert
Whatever your needs, 24:seven Maintenance Solutions is ready to help
HOW CAN WE HELP YOU?